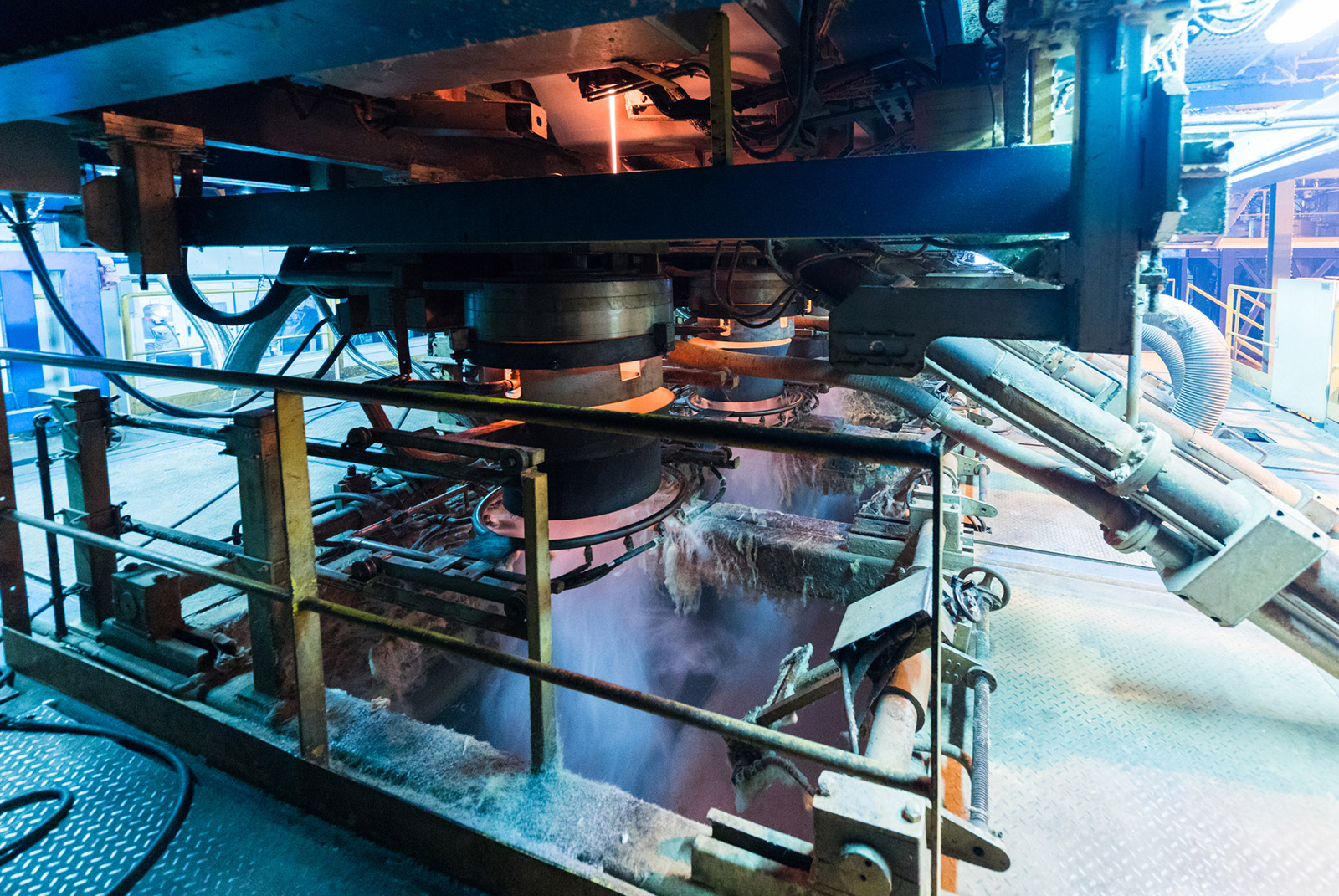 CASE STUDY #1
Zennergy partnered with an innovative manufacturer of residential and commercial building materials with 20 plants in North America.
THE FACTS
Number of FMDs Installed (1) 6″ XL and (1) 4″
Percentage of Water Savings 19.0%
Annual Water Savings                       4,254,416 gallons
Investment Payback Period 4 months
FEEL GOOD.
SAVE MONEY.
This manufacturer is realizing a 19.0% water savings and approximately $30,840 annual cost savings.