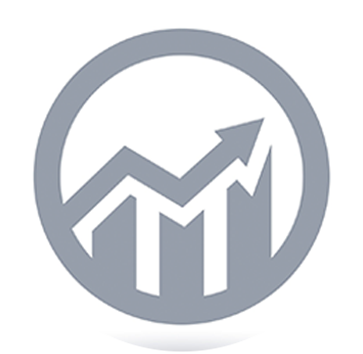 UTILITY COSTS ARE INCREASING
---
The nationwide need to address our corroding infrastructure and over-burdened sewer systems is causing utility costs to increase annually at two and a half times the rate of inflation. According to the Labor Department, in the past decade, increases have averaged 5.5% per year with no indication of stopping.
WATER CONSERVATION & SUSTAINABILITY ARE KEY ISSUES FACING US ALL
---
Increases in global freshwater consumption have led to the depletion of over half of the world's largest aquifers which are the main source of water for more than two billion people. As demand continues to rise, available freshwater reserves that provide basic water, food and energy security could drop by 40%. It is imperative that each and every one of us make water conservation and sustainability a priority.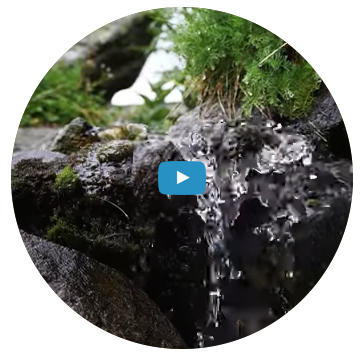 Our Solutions
Reduce Your Consumption
We guarantee a 5% reduction,
but typical clients experience an 8-12%
decrease in their water consumption.

Match Supply with Demand
By dynamically managing flow,
our devices eliminate excess water
supply and optimize meter accuracy.

Customized to Your Environment
Our Flow Management Devices are
manufactured to fit your system
specifications for maximum efficiency.

OUR ADVANTAGES
why clients choose us
Experience
You Can Trust
Our team has over 50 years of experience in engineering and manufacturing, working with many industries all over the world.
Extensive Research and Development
Our engineered solutions are the result of years of extensive studies, validating measurements, performing tests and making improvements.
Customized
Solutions
We provide flow management devices that can be customized to your environment to eliminate oversupply and optimize meter accuracy.
Certified and Guaranteed
We are NSF, WRAS and Watermark certified. We guarantee our products for 10 years.
Cost Justified
Most projects have less than a 24-months
payback and often create returns in the first year.
Money-Back Commitment
We understand that our products are an investment and that's why we stand behind
them with a money-back commitment.