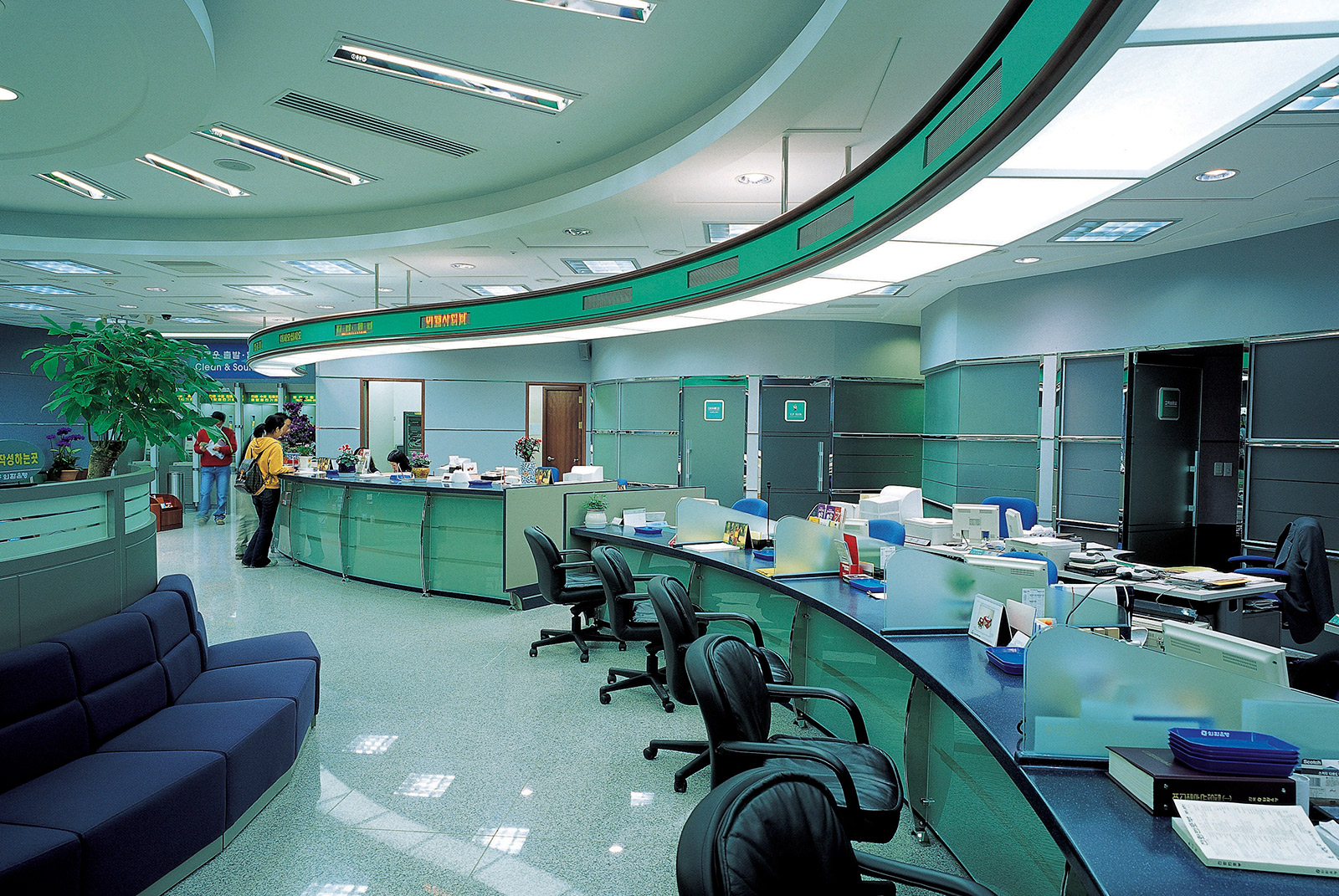 CASE STUDY #1
Zennergy partnered with a company that provides branded identity uniforms and facility products/services for rent or purchase.
THE FACTS
Number of FMDs Installed                          (1) 4″
Percentage of Water Savings                     15.0%
Annual Water Savings                                  127,600 gallons
Investment Payback Period                        11 months
FEEL GOOD.
SAVE MONEY.
This products & services provider is realizing a 15.0% water savings and approximately $5,676 annual cost savings.
While every industry is unique, water flowing through pipes is not. We continue to expand into different industries each year. Contact us to see how we can help you conserve water and save money.